Still growing during COVID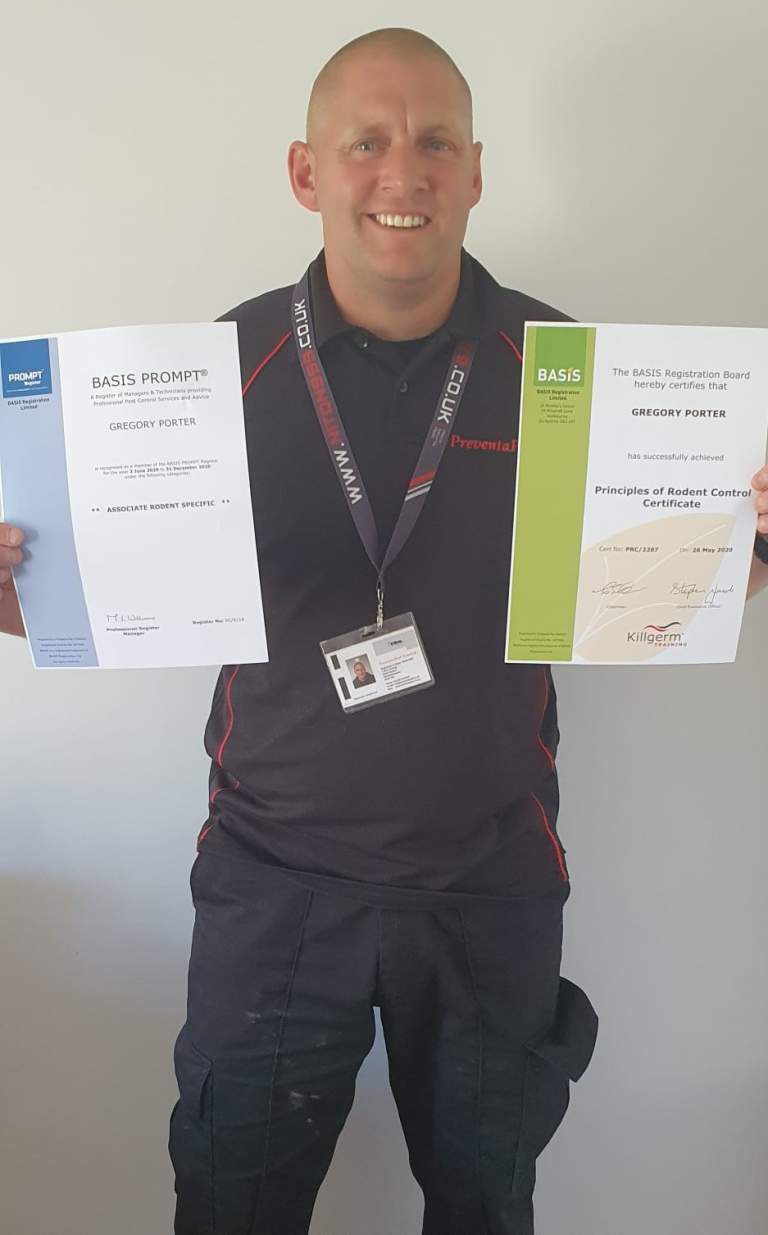 Although times have been hard for many, including us at some point during COVID 19, we are
proud to announce that we have employed and trained a new member of staff Mr Greg Porter.
Greg came to us with no previous pest control knowledge but the drive to learn and an attitude to match.
We are proud to say Greg is now part of our team on the road servicing South Wales and Bristol.
If you need us please do not hesitate to call us on 01269 844503 / 07772 289648 or email us on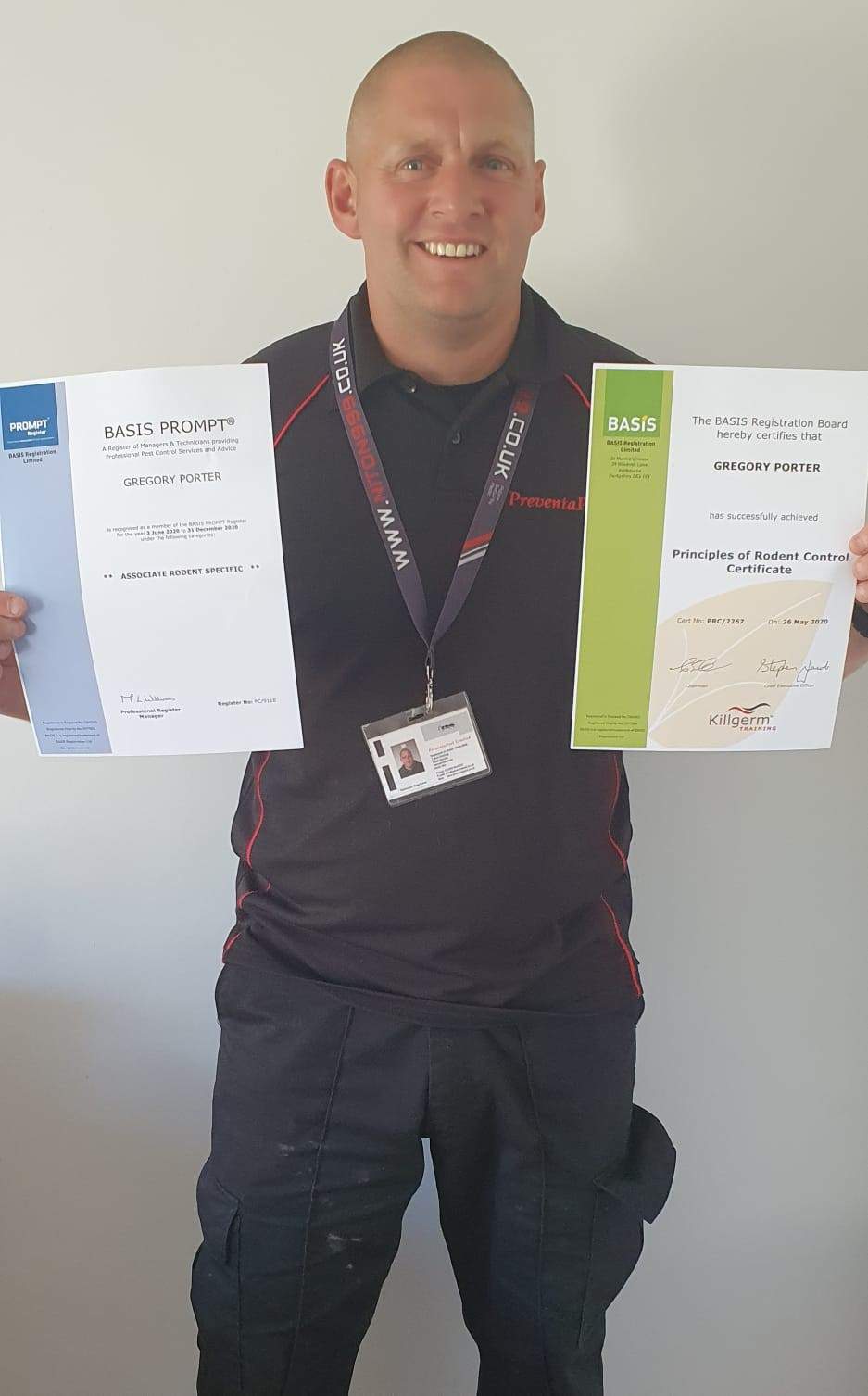 Categories