Supporting Lluest Horse and Pony Trust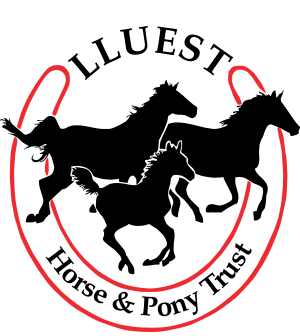 We are proud to announce that as of September 21st 2020 we will be supporting Lluest Horse and Pony Trust by way of supplying them with our shredded paper bedding.
We will be collecting donations of which 100% of the donation will be used to supply bedding directly to the trust to be used for their horses and ponies who are with them at their stables in Carmarthenshire.
We have been in conversation with the trust about the best way to do this and Naomi Reid from the trust has asked us to collect the donations directly and then provide the bedding as and when the trust needs it.
We are accepting donations from today via phone 01269 844503 (please just let the person on the phone know it is a donation for the Lluest Trust Bedding Campaign). Every £3 donated will give a 15kg bag of bedding
PLEASE DIG DEEP AND SPARE ANYTHING YOU CAN TO HELP THESE WONDEFUL ANIMALS
About Lluest
Rescue is just the beginning for our horses and ponies. Our experienced small team tailor our care to each animal, to provide for their individual needs through rehabilitation. Once back at optimum health, our ultimate aim is always to find each pony a loving experienced Guardian home. We believe every horse and pony deserves a second chance to flourish in safety.
We are hoping to sort a paypal donation button on our website soon, please keep an eye out and share far and wide.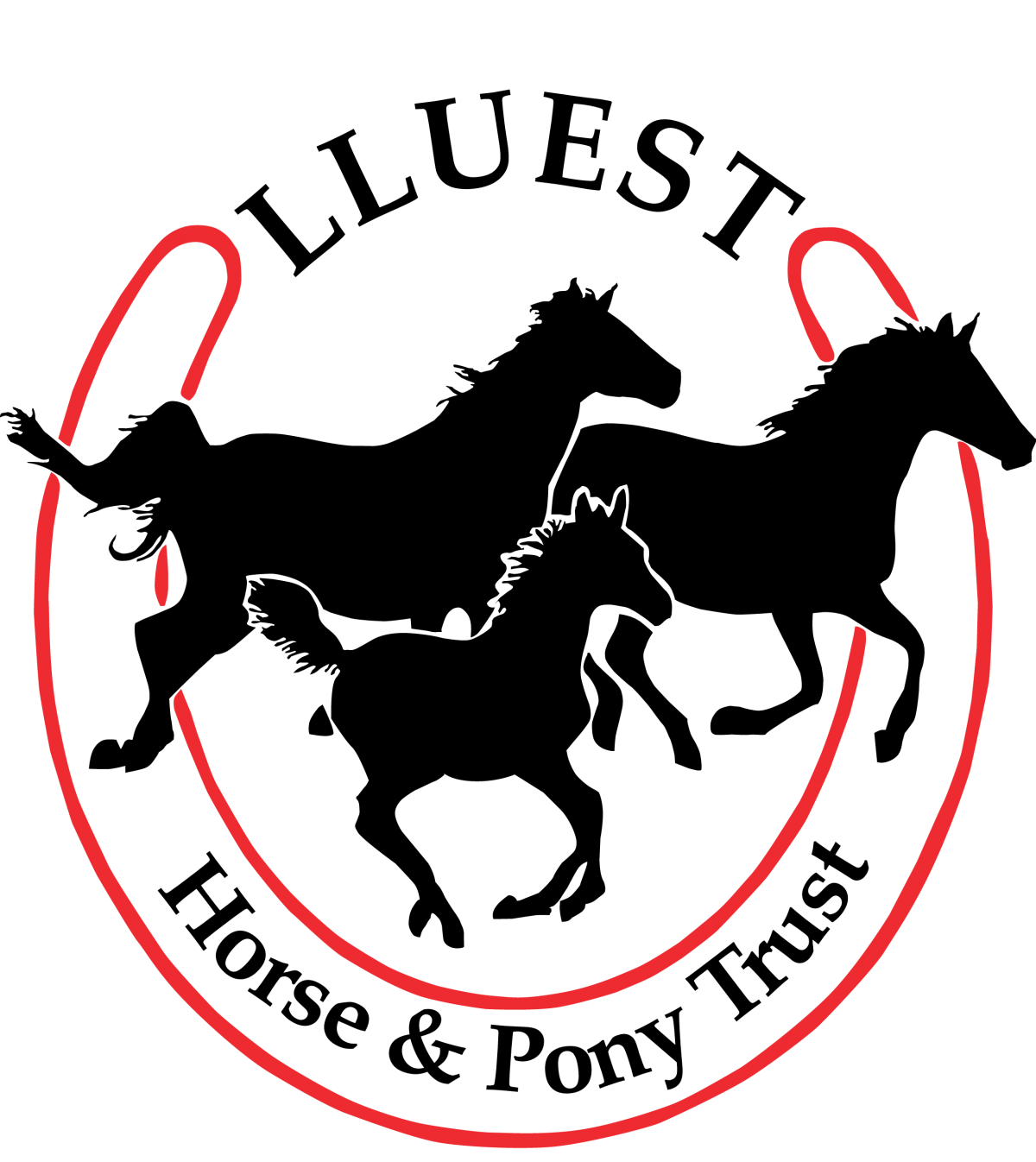 Categories